Create-Your-Own Relaxing Ohio State Park Vacation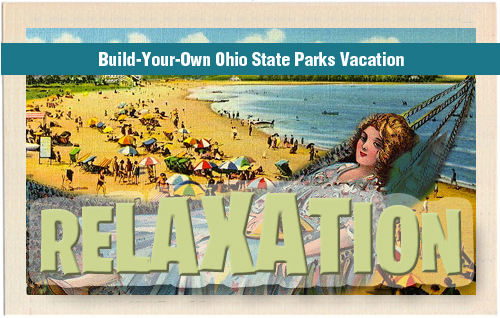 25 June, 2015
Adventure
,
travel
,
trip
,
United States
,
vacation
adventure
,
build-your-own
,
Burr Oak
,
choose-your-own
,
create-your-own
,
Deer Creek
,
family
,
Geneva
,
Hueston Woods
,
lodge
,
Maumee Bay
,
Mohican
,
offbeat
,
ohio
,
Punderson
,
relaxation
,
Salt Fork
,
Shawnee
,
State Park
,
travel
,
vacation
,
Xanterra
Standard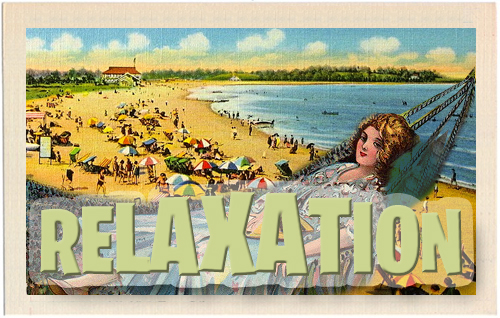 Editor's Note: If you've arrived at this page via an internet search, you're in the middle of a choose-your-own adventure game. If you'd like to play along, please start with "Create-Your-Own Ohio State Park Vacation."
The winner is: Any Ohio state park
All of the Ohio state parks allow you to get away from the day to day and escape into nature or just lounge on deck or patio. So, choose between any of these options and have a nice, relaxing vacation.
Select from the icons below to learn more about the following parks.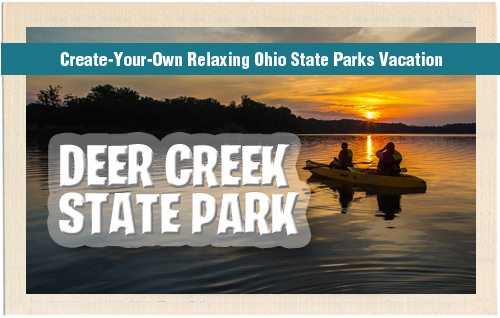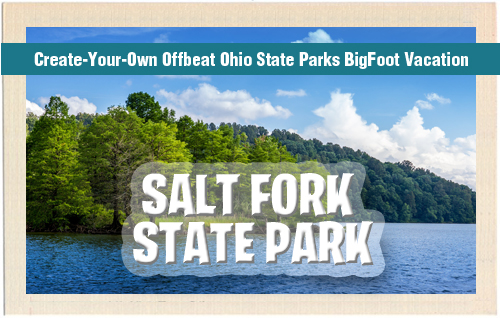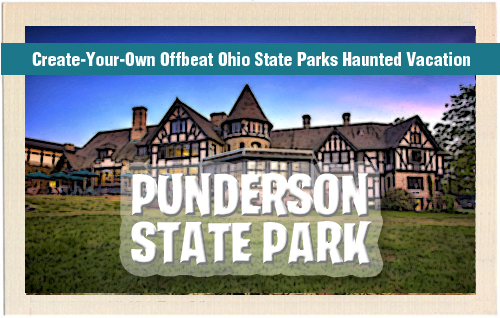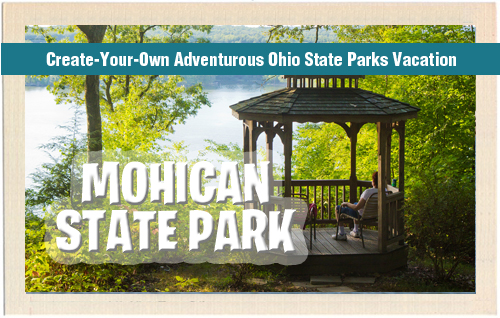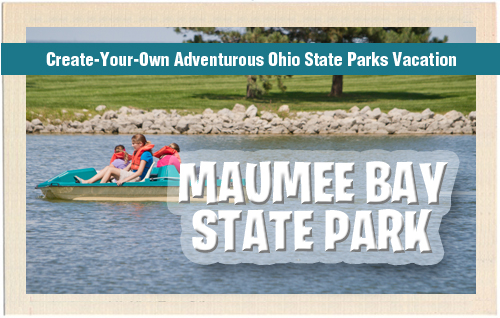 Ready to book?
Call 800-282-7275 or visit ohiostateparklodges.com for reservations and travel packages. Please note that there are four lodges at the following state parks are not included in this round-up of Ohio state parks: Burr Oak, Geneva, Hueston Woods, Shawnee.
For more information about the parks, head over to the Ohio Department of Natural Resources' website. And don't forget the Official Ohio State Parks & Outdoors Guide mobile app.
Wanna start over?
Go back to "Create-Your-Own Ohio State Park Vacation."
________________________________________________
Additional reporting by farflungtravels.com contributor Anne Tipton.