Tips for surviving turkey day travel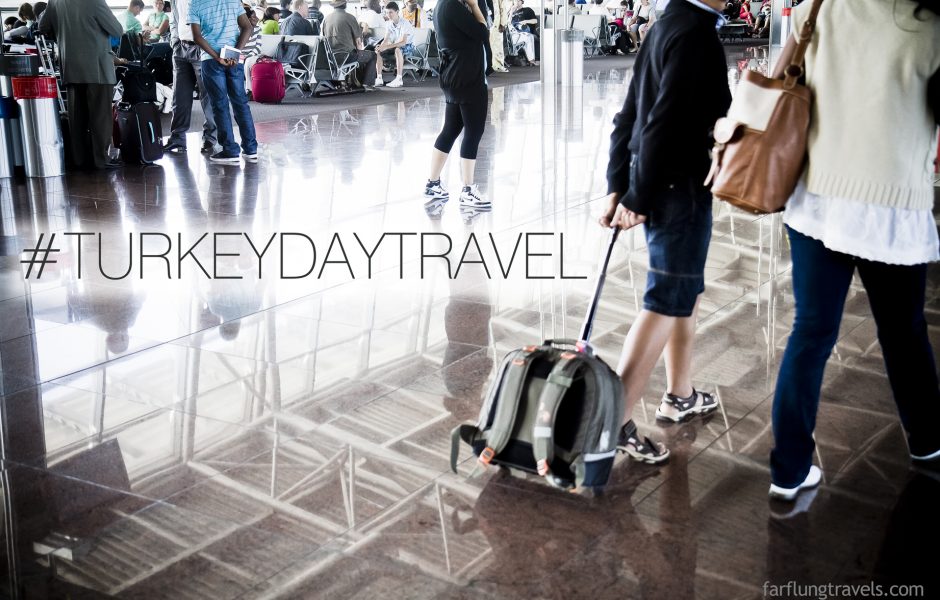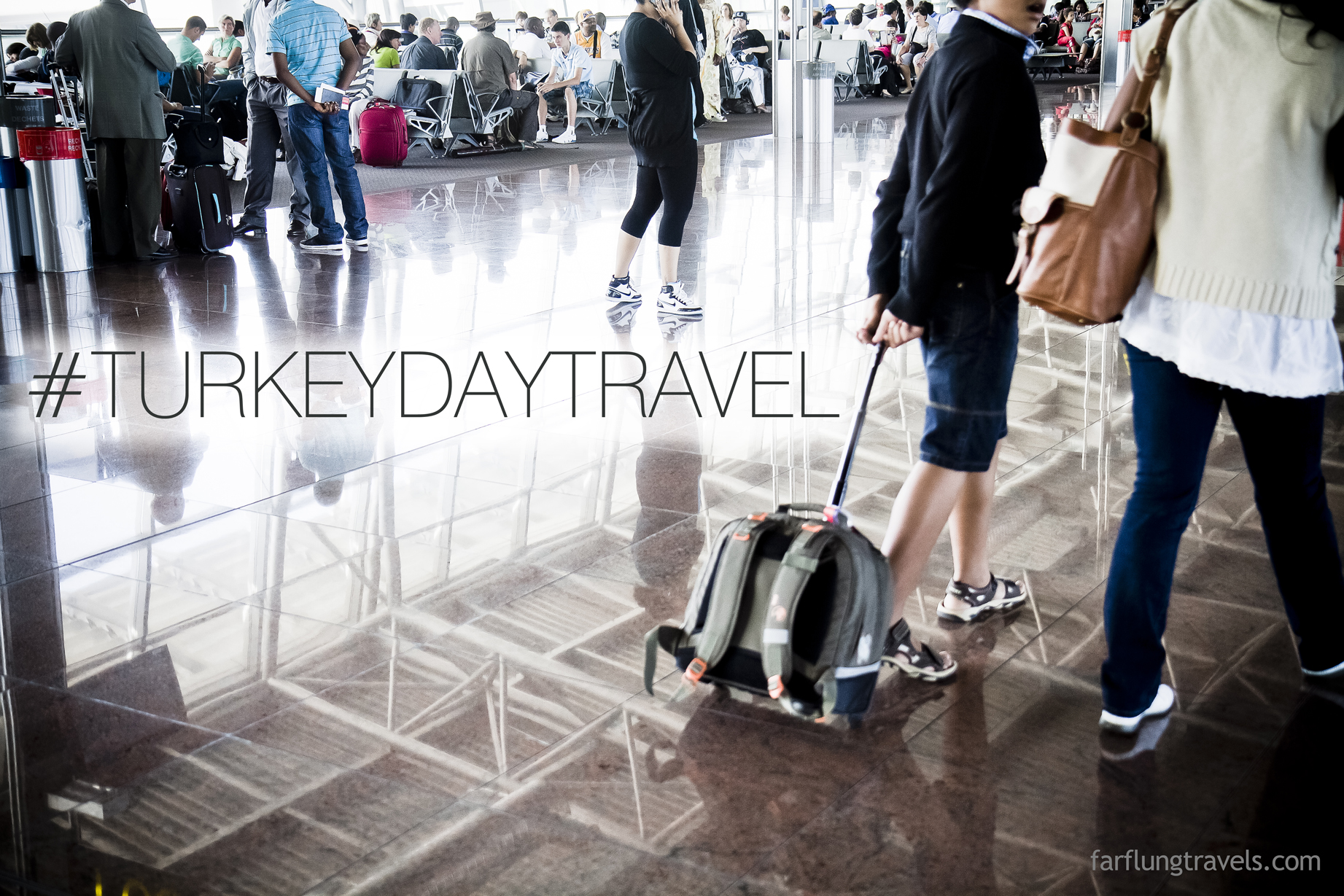 The holidays can be stressful, especially when it comes to getting where you want to go. According to the AAA, an estimated 43.4 million Americans will travel over the Thanksgiving holiday, and 3.14 million of them will be boarding a plane.
We may not be able to control the weather and possible delays caused by it, but there are a few things that make travel easier. Here are a few tips:
Avoid peak travel times. The Wednesday before Thanksgiving is the busiest single day of travel of the year, so plan accordingly. Traveling on Thanksgiving Day is a great way to avoid the long security lines and possible flight delays.
Pack light. Minimalism is a plus for mobility, flexibility and cost savings. Get up to 10 days of clothing in a carry-on by packing shoes first, then tightly roll all the clothes and layer them from heaviest to lightest to conserve the most space in your bag.
Check in early. Use airline apps or login online to check in up to 24 hours before a flight.
Cut in line. If you aren't already signed up to earn miles or points when you travel, you're missing out on benefits that can also save you time. Frequent fliers with elite status can skip security lines, but many car rental loyalty programs allow you to bypass the rental counter entirely, even if you don't rent cars often. I signed up for Budget's FastBreak, so I can just flash my license and get my keys.
Bring food. You've heard the stories about air travelers getting stuck for hours on the tarmac. I always pack a bag of trail mix for emergencies. See related post: http://www.farflungtravels.com/dont-leave-home-without-these-travel-necessities/
Lounge around. If you are delayed for a long period, splurge on a pass for the airline lounge. You'll get free drinks and snacks, plus excellent customer service should you need help rebooking a flight. United's costs $50 and can be purchased through their app or at the airport.
Relax. Take a deep breath and realize you have little control over air travel. Accept that things may not go as planned, but you can control how you react and interact with others.
Be thankful.
Safe travels!
_____________________________________________________________
What are your best tips for surviving air travel woes?