"Making Waves" Film Released Online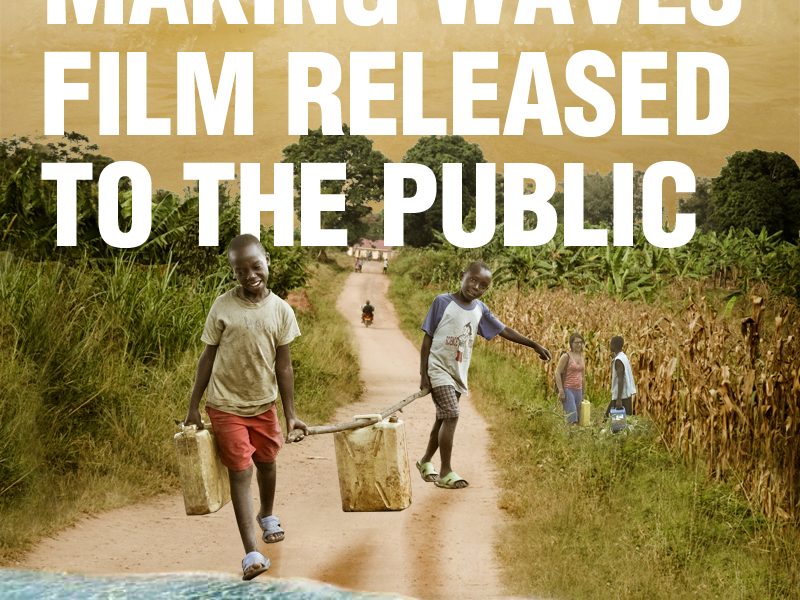 Of all the far-flung adventures I've had, going to Uganda to make a film about water issues holds a special place in my heart.
Watch the full version of "Making Waves from Cleveland to Uganda" above
It's been nearly five years since I started planning and embarking on a life-changing journey to Uganda, the result of a collaboration with Less Productions and Drink Local. Drink Tap. (DLDT), a Cleveland-based non-profit that raises awareness for water issues, both locally and globally. The goal of that trip — and one the following year — was to document the lives of people, especially schoolchildren, in a rural community before and after DLDT built its first clean water source in East Africa. The resulting film, "Making Waves from Cleveland to Uganda" won the Service Above Self award at the Chagrin Documentary Film Festival last year.
This week, DLDT started on its 10th project in Uganda, and to celebrate the achievement, Executive Director Erin Huber has announced the free online release of the 26-minute documentary.
"'Making Waves' highlights just a sliver of the problems we are facing on this earth, but equality of access to water and keeping it safe are things we CAN control and improve," Huber says. "The world water crisis is one of the cheapest problems in the world to fix and it affects all of us. Water is a common ground for all life, and this film can show people it is possible to make positive change one step at a time no matter who you are, how much money you have or what color your skin is. Water is life."
For more information about DLDT's work, visit drinklocaldrinktap.org. And be sure to check out behind-the-scenes posts from the Uganda trips, by searching "Uganda" on this site.