Create-Your-Own Ohio State Park Vacation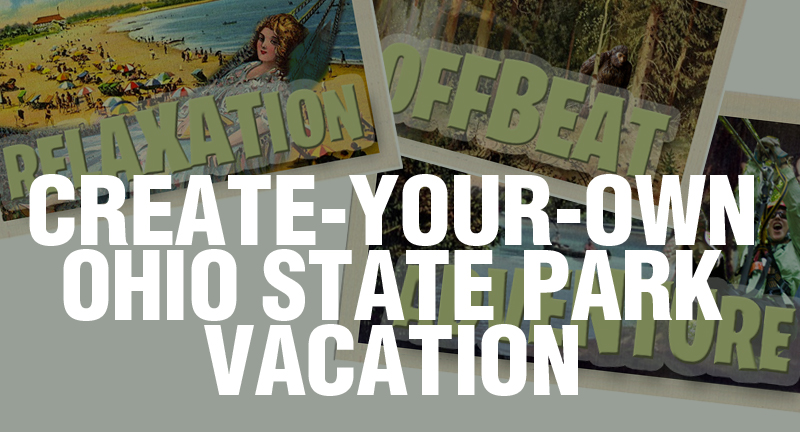 25 June, 2015
Adventure
,
Ohio
,
travel
,
vacation
adventure
,
choose-your-own adventure
,
creat-your-own
,
Deer Creek
,
fishing
,
ghosts
,
kids
,
lodge
,
Maumee
,
Maumee Bay
,
Mohican
,
natural
,
ohio
,
ohio state park
,
outdoors
,
Punderson
,
Salt Fork
,
State Park
,
travel
,
vacation
,
Xanterra
Standard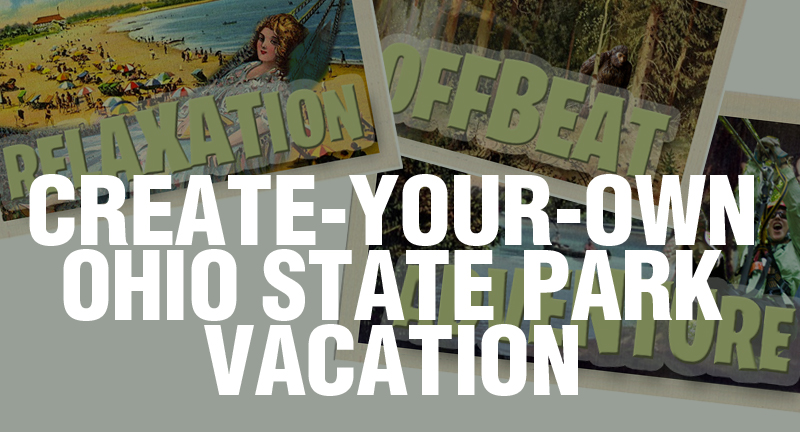 While state parks are known for their camping facilities, there are comfy lodges that put you smack-dab in the middle of nature without the discomfort of bugs or sleeping on the hard ground. Here's how to choose the state park and lodge that's right for you and your family.
If you live in Ohio, chances are you're close to one of the many of state's 74 state parks that offer day trippers and overnight guests the opportunity to enjoy the great outdoors, not to mention some well-earned time off. Where else can you go to enjoy all things Bigfoot, try out your favorite Ghostbusters quotes in a real haunted house or shoot the rapids? Or if you feel like staying on the beaten path, hit a sandy beach with the latest Grisham or King installment, or relax with some leisurely canoeing or kayaking.
If the idea of camping doesn't appeal to you, nine of Ohio's state parks have well-equipped lodges that give you all the comforts of home in place of hauling your sleeping bag to a cabin or a musty tent. Regardless of which lodge you choose, you'll generally find a large lake or beach, boating and the usual much-appreciated amenities from indoor and/or outdoor pools, fire pits for making s'mores, and on-site golf, to a game room for the members of your group who aren't ready to go to bed. Other activities include bike rentals, geocaching, naturalist programs and specialty group hikes.
Each park and lodge has its own personality and to find out what sets them apart, we hopped in the car and headed to Maumee Bay, Punderson, Deer Creek, Salt Fork and Mohican. To find the one that works for you, we've created a handy choose-your-own adventure guide. Find out where it takes you by selecting the phrase below that best describes the way you like to travel: Adventure, Relaxation or Offbeat.
Let's get started! Click on one of the icons below and see where it takes you.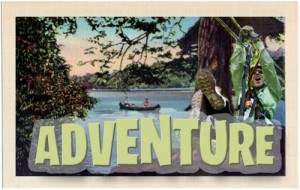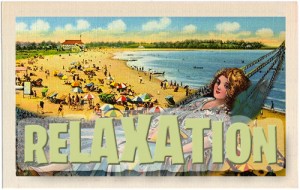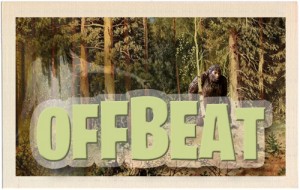 ohiostateparklodges.com for reservations and travel packages. Please note that there are four lodges at the following state parks are not included in this round-up of Ohio state parks: Burr Oak, Geneva, Hueston Woods, Shawnee.
For more information about the parks, head over to the Ohio Department of Natural Resources' website. And don't forget the Official Ohio State Parks & Outdoors Guide mobile app.
________________________________________________
Additional reporting by farflungtravels.com contributor Anne Tipton.