Create-Your-Own Adventurous Ohio State Park Vacation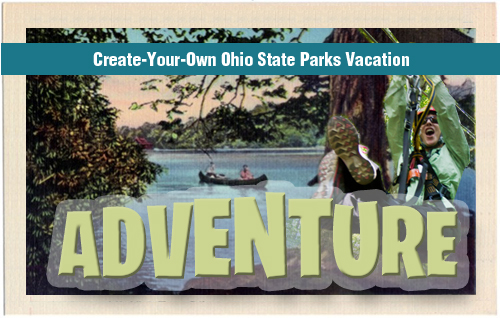 25 June, 2015
Adventure
,
travel
,
trip
,
vacation
adventure
,
build-your-own
,
choose-your-own
,
create-your-own
,
family
,
lodge
,
offbeat
,
ohio
,
relaxation
,
State Park
,
travel
,
vacation
,
Xanterra
Standard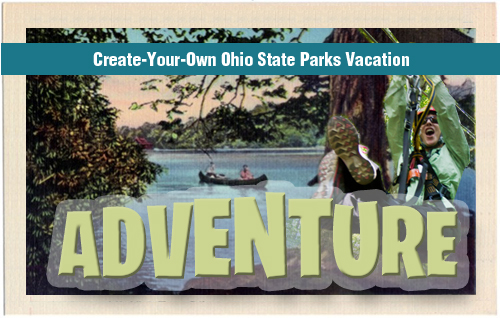 Editor's Note: If you've arrived at this page via an internet search, you're in the middle of a choose-your-own adventure game. If you'd like to play along, please start with "Create-Your-Own Ohio State Park Vacation."
Now that we know you like active adventures, we have a better idea of what Ohio state park would be a good fit for you and your family, but we still have a couple ways to go.
Click on one of the icons below and see where it takes you.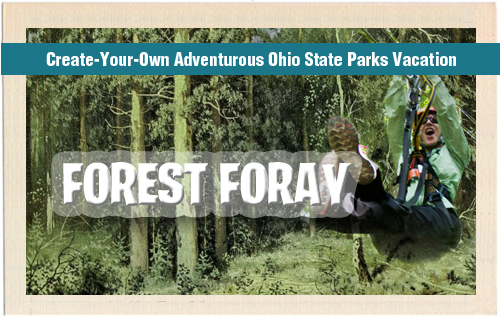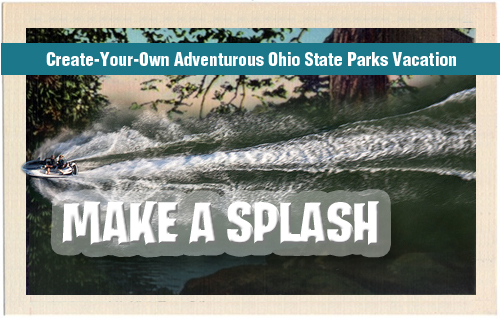 If you don't want to play along, but still want to book a getaway at one of the listed lodges, call 800-282-7275 or visit ohiostateparklodges.com for reservations and travel packages. Please note that there are four lodges at the following state parks are not included in this round-up of Ohio state parks: Burr Oak, Geneva, Hueston Woods, Shawnee.
For more information about the parks, head over to the Ohio Department of Natural Resources' website. And don't forget the Official Ohio State Parks & Outdoors Guide mobile app.
________________________________________________
Additional reporting by farflungtravels.com contributor Anne Tipton.