Travel Quote of the Week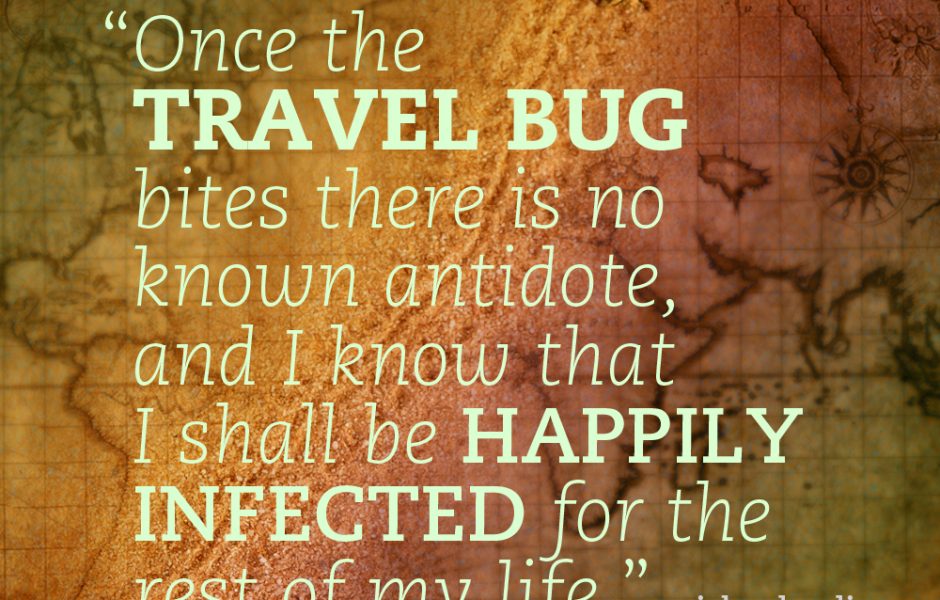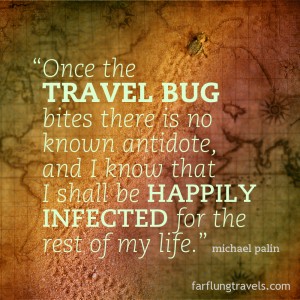 "Once the travel bug bites there is no known antidote, and I know that I shall be happily infected for the rest of my life." —Michael Palin
Dubbed as the "Nicest Nomad" by National Geographic, Michael Palin has gone from Monty Python to world explorer, documenting voyages from the North to South poles, across the Himalayas and around the world for his BBC television programs.
A couple years ago, he made the list of Famous Great Travelers by George W. Stone, who highlights explorers from antiquity to modern times.
I couldn't agree more. He has a way of balancing humility and humor no matter what situation he finds himself in. One of my favorite moments during his six-month trip in the Himalayas took place when he met a poet who wrote a popular Bhutanese song. After the man performed it, Palin said: "I could sing a song about a lumberjack, but you wouldn't want to hear that."
And then he shared his Monty Python tune with the man. You can watch it here, starting at 6:47 or so.