5 Celebrities Who Would Be Great Travel Companions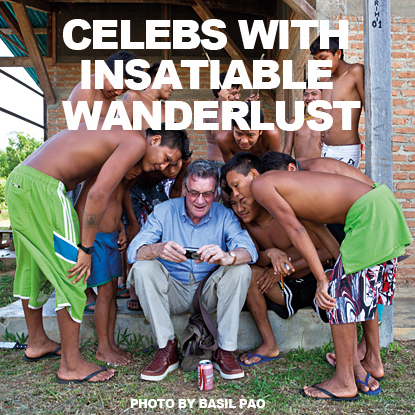 15 May, 2015
travel
adventure
,
Andrew McCarthy
,
Dr. Suess
,
Ewan McGregor
,
host
,
Joey Essex
,
journalism
,
journey
,
michael palin
,
television
,
travel
,
wanderlust
,
writing
Standard
These famous folks have a serious case of wanderlust
One would think Googling celebrities and travel journalism would yield a page full of names, since E! Online has celebrities popping up at exotic locales all the time. But not so; there are only a few that have made a name for themselves through their adventures. Check out these five intrepid actors who adhere to the following mantra offered by an anonymous source: We travel not to escape life but for life not to escape us.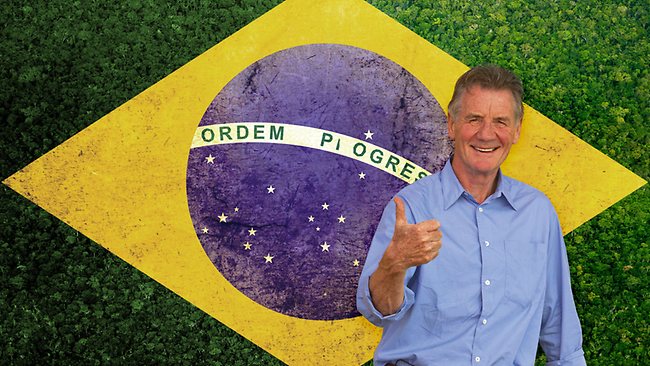 First is Englishman Michael Palin, age 72, Monty Python alumnus and acclaimed comedic actor/writer/producer, who has worked on several travel projects including books and television programs that began with a 1980 documentary installment on a BBC Television series on railway journeys. His first solo venture Around the World in Eighty Days began in the late 1980s and his last finished up with a visit to Brazil in 2012. He has covered (literally) the most ground when compared to the other travel writers, including from the North to the South Pole, and an 18-country trek along the Pacific Rim. He was even awarded the Livingston Medal of the Royal Scottish Geographical Society due to his promotion of geography to the public.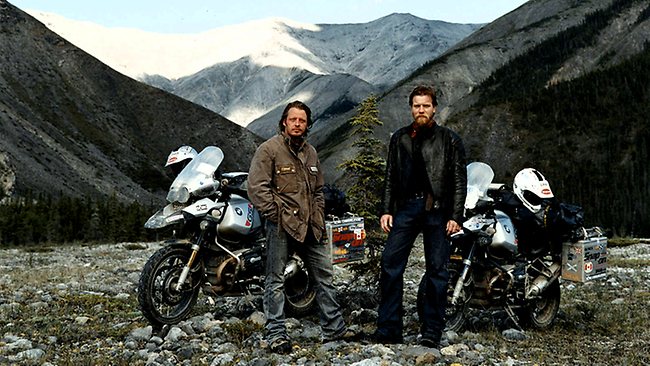 Next in line is Scotsman Ewan McGregor, age 44, known for both dramatic and comedic roles on screen and on stage, including two Golden Globe-nominated movies. His travel resume began in 2001 with a TV documentary about him and two survival experts in jungle areas of the Honduras, Central America, and then a few years later did two motorcycle tours with his friend Charley Boorman. In 2004, they took the The Long Way Round from London to New York, which included notable runs through the Ukraine and Siberia. The second tour, The Long Way Down, found them motoring from Scotland to South Africa, with stops at the pyramids in Egypt. His most recent 2012 humanitarian travel documentary covers his work delivering vaccines to children in remote areas that include the Republic of Congo.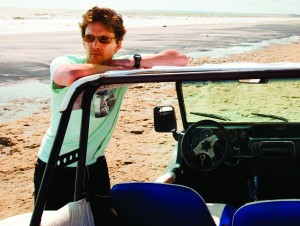 Third on the list is Andrew McCarthy, 52, one of the 1980s "Brat Pack" actors, who has played both comedic and dramatic roles on screen and on Broadway as well as directing American TV shows. He is currently editor-at-large at National Geographic Traveler, where he published his first piece in 2006. In between, he has received travel writing awards, while writing numerous articles for major magazines with topics as disparate as a father and son trip to Amsterdam, Zanzibar motorcycling, and the death of a young woman during a Wyoming wilderness education program he was attending. His 2012 travel memoir, The Longest Way Home, was a New York Times Best Seller.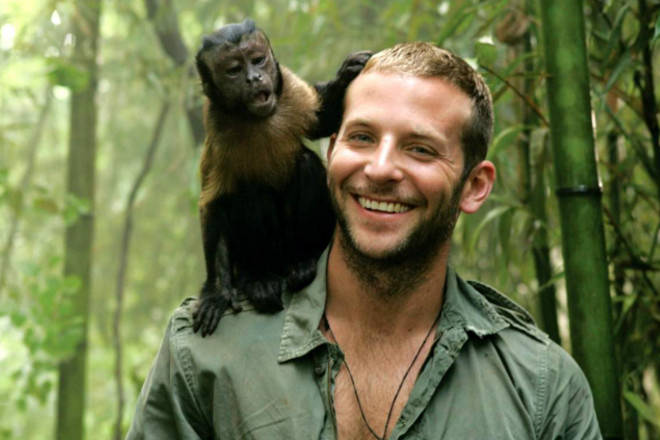 Fourth is Bradley Cooper, 40, an award-nominated actor of screen and stage and a producer. Before he became a well-known heart-throb, he hosted several episodes of the Globe Trekker travel adventure series, where he cycled, kayaked, and hiked his way through trails and waterways in the United States, Canada, Croatia and Peru.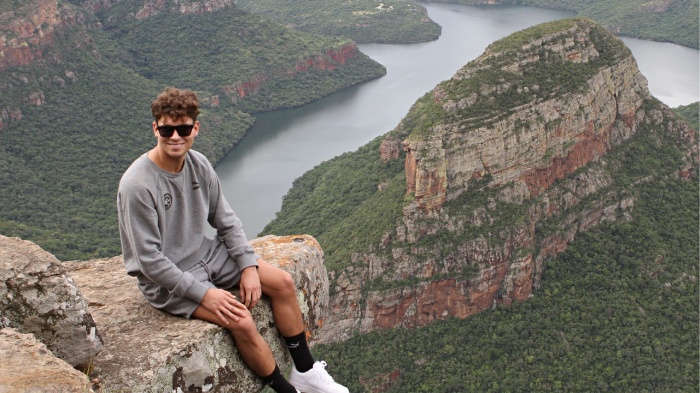 And lastly is the most junior actor and travel professional here, one Joey Essex, 24-year-old English actor of the popular English TV series The Only Way is Essex. The show has been compared to The Jersey Shore and won a 2011 Audience Award at the British Academy of Film and Television Arts. The current travel show entitled Educating Joey Essex has followed Joey to countries including Africa, Wales and Chile.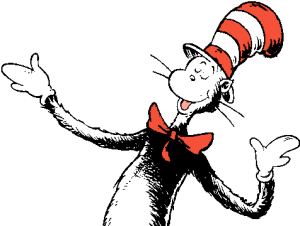 But let's finish this listing with a quote from the prolific children's book author, one Dr. Seuss — the original celebrity adventurer. To this day, he remains the original travel writer to the under five crowd, never failing to include some memorably colorful and wild landscapes to accompany his adventures. As Dr. Seuss says: "You're off to great places. Today is your day! Your mountain is waiting. So…get on your way."
_______________________________________________________________
Written by farflungtravels.com contributor Anne Tipton.
Photo credits: Basil Pao for BBC; promotional shot of actor Ewan McGregor with Charley Boorman for Long Way Round; cover of The Longest Way Down by Andrew McCarthy; production still from GlobeTrekker by Pilot Guide; production still from Educating Joey Essex; Dr. Suess.